After they stripped they told me they'd cum feed my cum hungry mouth all day and and wanted me to be their cum eating cocksucker on a regular basis! I was so excited as his big fat cock swelled and throbbed and squirted big thick creamy cum streams into my black cock filled mouth as I swallowed every yummy drop as I squeezed his big balls to drain them!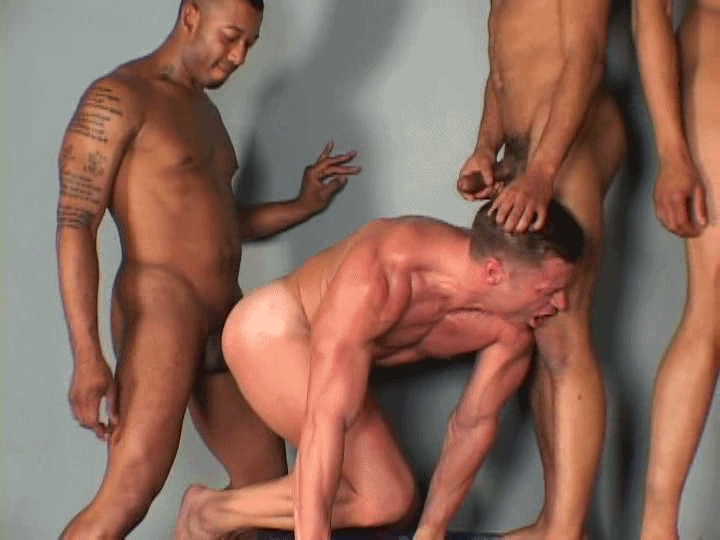 After he pulled out of my

mouth he rubbed his huge uncut black cock head in my nostrils and milked his big cock and squirted a few more hot creamy cum drops. four men were so horny that they jerked off into my wide open mouth and it took four big gulps to swallow their hot salty cum loads. I then started giving double blow jobs and getting double creamy cum fed for the next two hours and loved it!
Got something to share?
Leave a comment or better,
share a personal story.
Anonymous of coarse. Share your stuff:

mascuinecompany@gmail.com