"I'm thinking I want you. Right now." I dropped to my knees, and quicker than I knew it his cock was in his mouth. I held my breath, my eyes went to the back of my head. It had been a long time. For a few moments there was no sound except the slurping noises of satisfaction as I
sucked and licked all over him. All too soon I felt the cum stirring in his balls and quickly pulled back.

"
He asked...

what'd you do that for?" His thighs were trembling from that slow milking... I almost came he said. I didn't want him to cum yet... with my mouth at the base of his shaft. I looked up. He smirked and unloaded a flood of cum down my throat and on my beard!
Share your Oral experiences:
Masculinecompany@gmail.com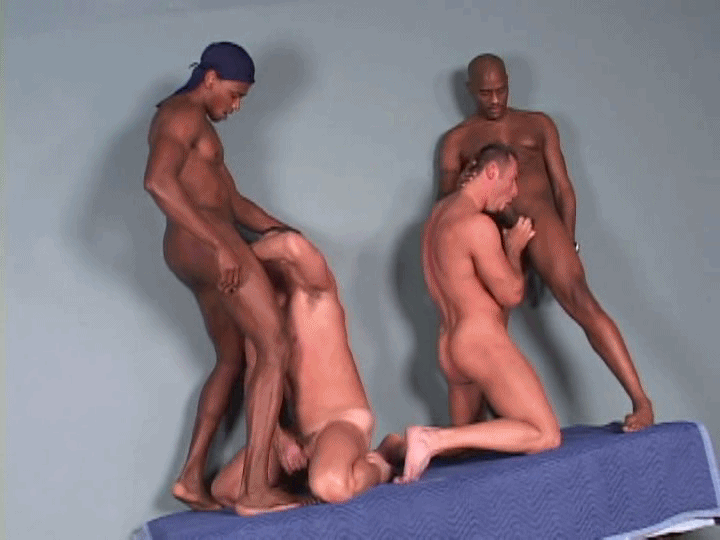 Submissions c
an be real personal, or
fantasy! No matter what you share.. K
eep it hot!
Viewer submissions will be featured in up coming post. Thanks again for keeping this sexy & hot for all!
M
co.